Superior SEO Plugin for NopCommerce
Your NopCommerce loading speed will affect for your position on search engine. Fast NopCommerce site will help you to increase your search engine postion. If you want to get Fast NopCommerce site, you must select the best NopCommerce hosting, and I truly recommend you to host with ASPHostPortal.com.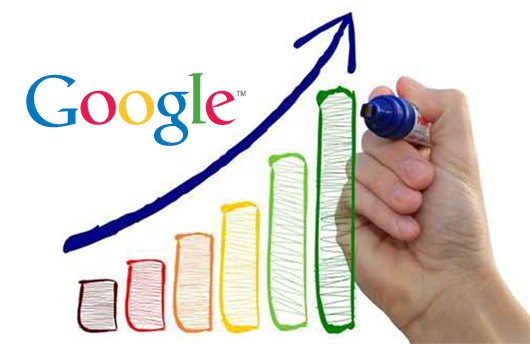 SEO stands for search engine optimization. In simple words, it means to get optimized your website through search engines. Every business needs SEO to achieve top position on search engine. Advertisement through print, electronic media, and adwords. All of these ways are very expensive and temporary. Every one can not afford these ways; especially for small business it is very difficult to adopt this way. Rather than all of these ways there is another way to advertise the business in cheap price for longer period that is called SEO.
In this way, a web site with unique content and attractive keywords is made. Then some techniques are applied over the web site. Thus after some time it will appear on the top page of a search engine against that special keyword. Ultimately this keyword causes to bring huge traffic to the website and this traffic grows the business.
Best SEO Plugin for NopCommerce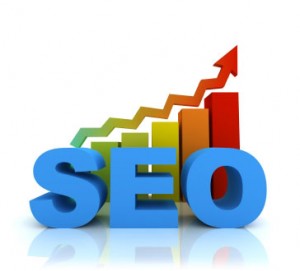 If you use NopCommerce to build your site, there is one Superior SEO Plugin that can help you to increase your position in search engine.
SEO Optimizer is an nopCommerce plugin that help you optimize your webstore's SEO. It helps you get better ranking on Google, Yahoo, Bing and various other search engines. Currently in Beta, SEO Optimizer has the following features:
Allows you to add more rules to ROBOTS.TXT to exclude unimportant and harmful pages.
Allows you to set a unique META DESCRIPTION on the home page to remove duplicate META DESCRIPTION across pages.
New! (Only in 3.30) – Uses the recommended image optimizers of Google PageSpeed Insights (jpegtran.exe and pngout.exe) to losslessly compress images before serving.
Version supported: 3.40, 3.30, 3.20
NOTE: This plugin is currently in Beta. More SEO features will be added in the future. Do contact us if you have any idea to be implemented future versions.
** This plugin is released for free (for a limited time) by courtesy of Pro nopCommerce.